Keomaco is one of the top rated and trusted massage therapy companies in San Diego. When you choose to be treated by Keomaco, you are insured that only the highest standards of ethical and professional massage therapy will be administered for your personal health care needs.
Keomaco offers competitive affordable prices, and many opportunities to save with discounts, specials, and package rates.
While other companies charge additional fees for upgrades such as Deep tissue, Sports massage, and Cupping, Keomaco keeps pricing simple and across the board, making each and every visit a new opportunity to try unique modalities, and offer you a truly individual and personalized health care experience.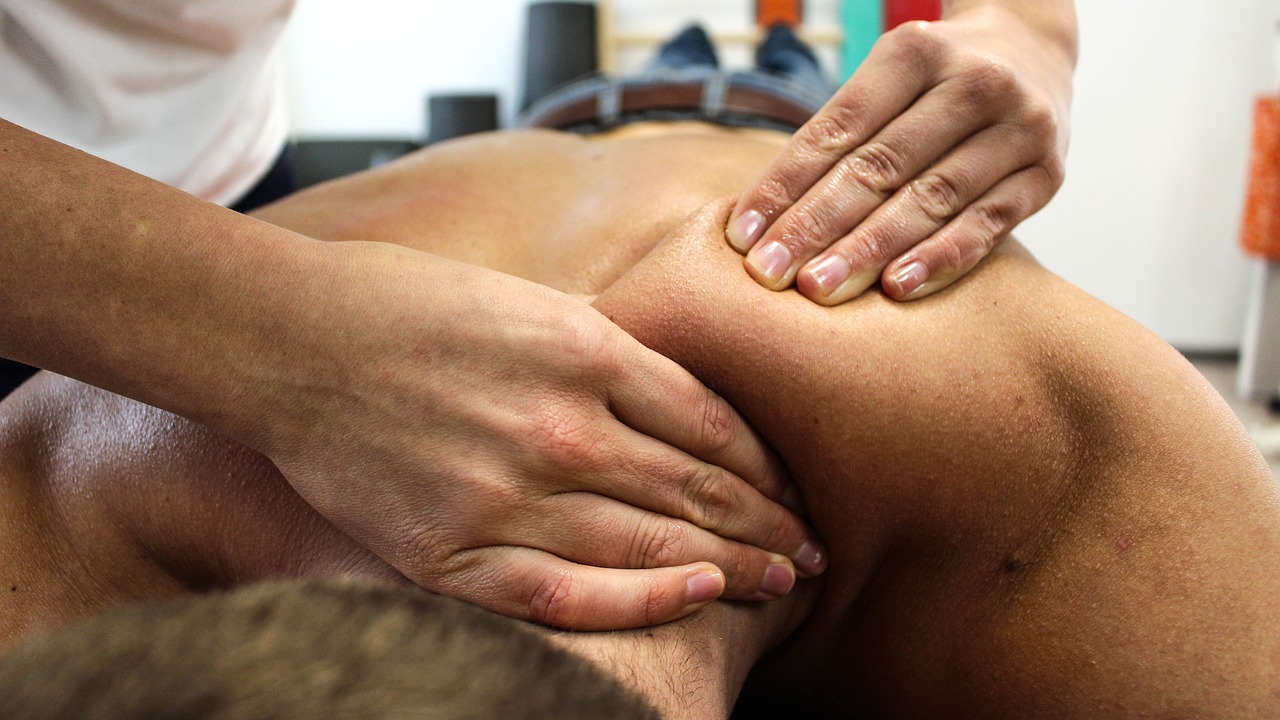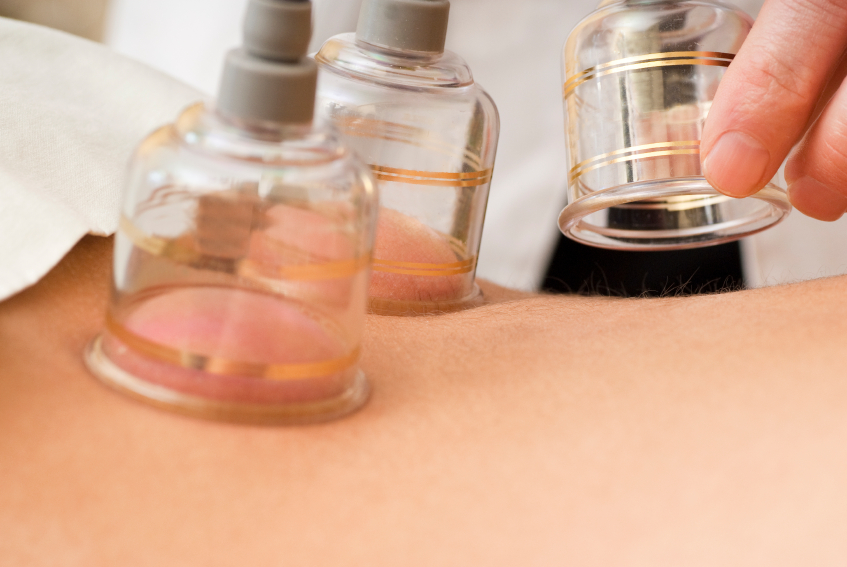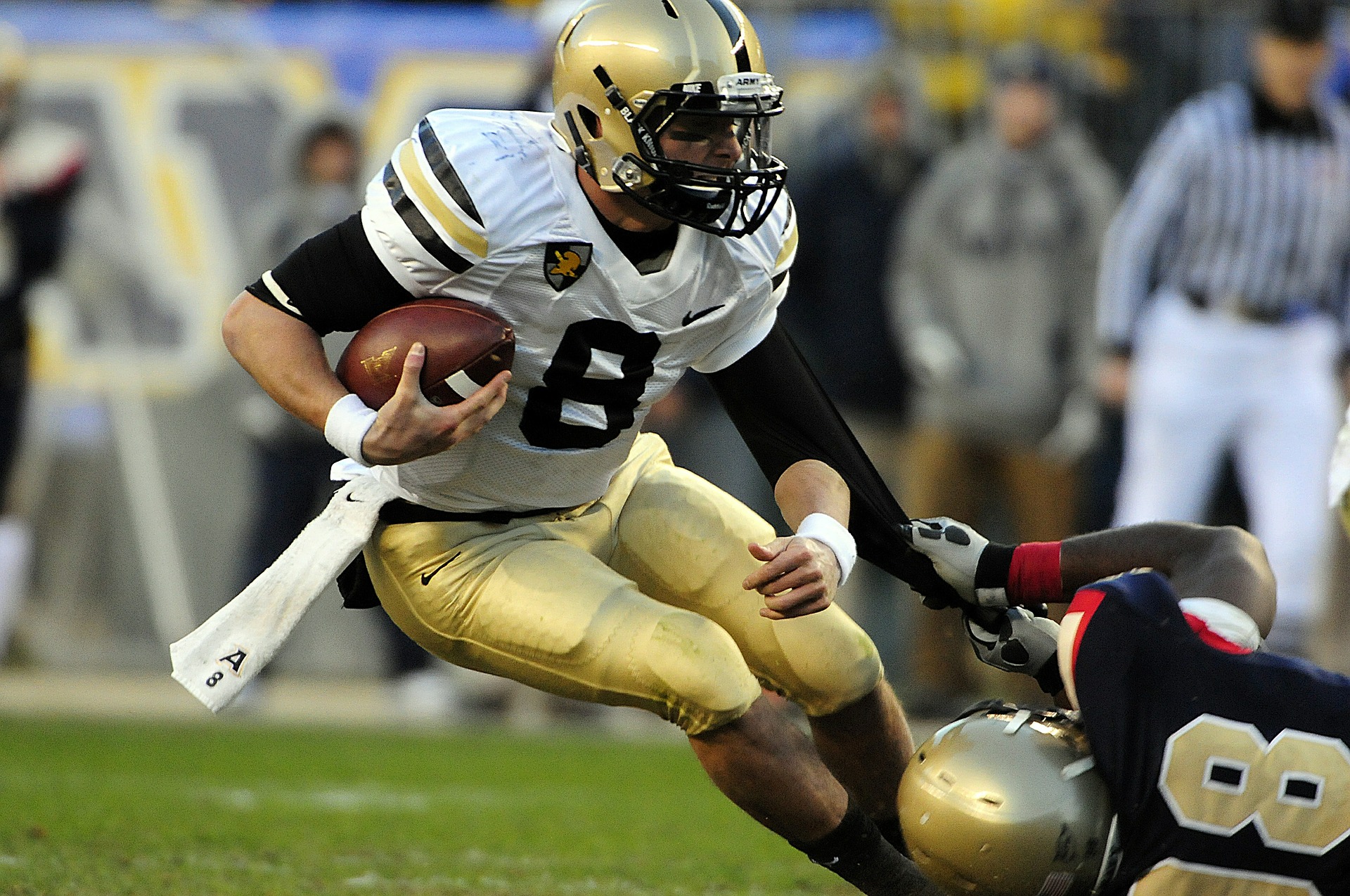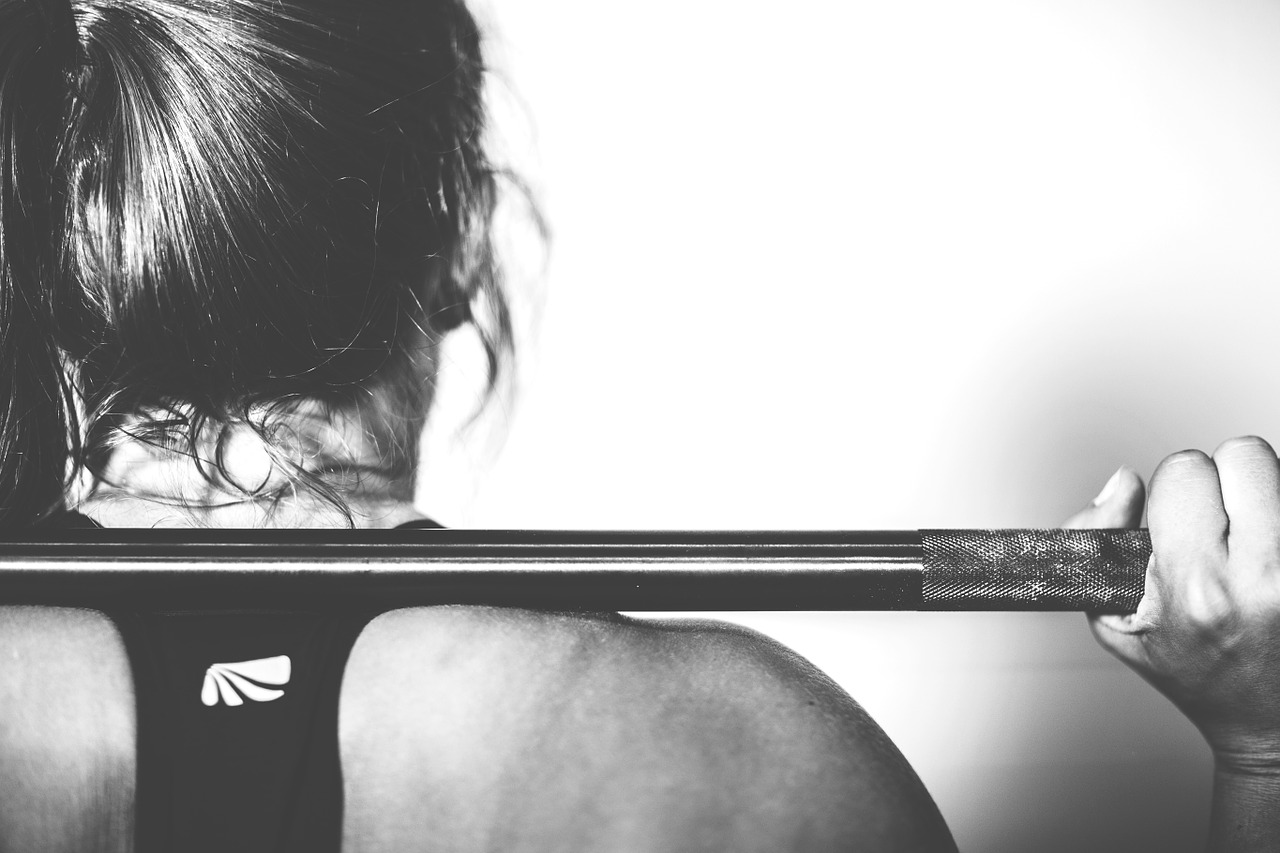 All sessions are by appointment only. You may call, E-mail, or text messages. When booking appointments, please have alternative dates ready. Cancellations must be made within 8 hours of the scheduled time, to allow me to contact my on-call client list.
What Our Clients Are Saying
Don't just take it from us, let our clients do the talking!
"Keoni Massage is great for a relaxing treatment, and also the best to get the kinks out so I can concentrate on being 100% " Luke C.
"Simply the best massage therapist in North County San Diego " Gloria H.
"I have been going to Keoni for over 5 years and would highly recommend his services. " Claudia L.
Don't Be Shy
If we didn't answer all of your questions, feel free to call, text or email anytime.