Consulting:
Keomaco offers private consulting for Hotels, Resorts, and Day spas. Backed by his 22 plus years in Spa experience and award winning customer service awards, Keoni's massage and bodywork protocols have been embraced and is still practiced in award winning and world famous resorts such as La Costa resort and spa and the Hotel Del Coronado. He also has developed numerous treatments and unique bodywork sessions for local San Diego day spas and their staffs. Keomaco offers educational lectures, team empowerment meetings, workshops, and "secret spa shoppers" to enhance your massage team's treatment sessions and customer service needs.
Health Care Professionals:
As a gesture of thanks to all my Health care professionals for all the work you do for our community and profession, Keomaco offers special rates for all our services to Doctors, Chiropractors, Personal Trainers, Physical Therapists, Yoga Instructors, and other Massage Therapists. Prices may vary and certain conditions apply so please contact us for more information.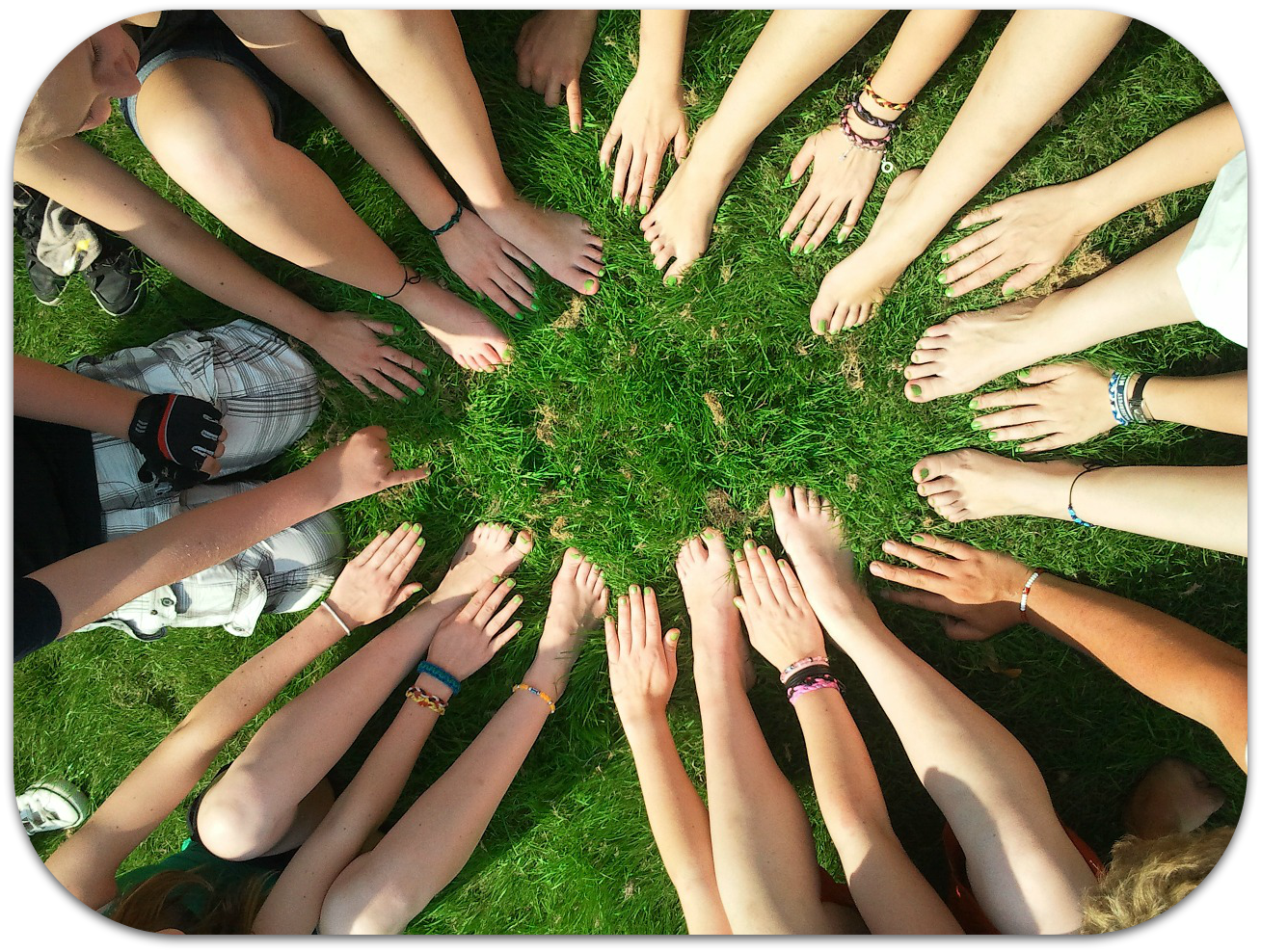 Keomaco's Team recovery sessions / On-site therapy sessions
"Rolling  with your Homies!" Have your Athletic Team or active friends experience the fun and comradery of group active recovery!  Keomaco will meet with your team to facilitate and lead stretching, self and partner massage, and foam rolling exercises to enhance recovery, address injuries, and produce a long lasting athletic bond with each team member.
Ideal for Running / Cylcing clubs, Tri athlete teams, Outdoor boot camp groups, Club and recreational organizations, Business athletic teams, and High school teams.  Hourly rates apply.  Please contact Keomaco for rates and additional information.
Keomaco's "Table of Contents":
This interactive meet up group was inspired and developed by the countless interactions with other Massage practitioners and students. "Table of Contents" is an event that brings other practicing Massage therapists together for an informative, fun, and relaxing network experience. Here, practicing therapists from different modalities, school background, and professional settings come together in the community spirit to share ideas, practice and experiment with new protocols, and receive and give trade sessions.
Dates will be announced periodically and individuals must be approved via a professional intake form to ensure integrative attendance. Donation fees may apply. Please contact Keomaco for additional information and upcoming "Table of Contents" meetings.